Pharmaceutical companies pressured EU representatives to register and promote experimental intravenous drugs, tested on adults and children, often omitting information about side effects. As a result of mainstream media panic, politicians, celebrities, and other well-known figures urged people to get vaccinated, portraying the vaccine as 100% effective and safe.
Medical workers were well-paid for administering vaccinations, and countries received grants from the European Union, which, in turn, took out a massive loan from the World Bank. Citizens faced restrictions and were forced into vaccinations and tests, and agreements with pharmaceutical companies were kept secret, with no access for citizens. Politicians who made decisions leading to an excess of deaths have not faced any legal consequences.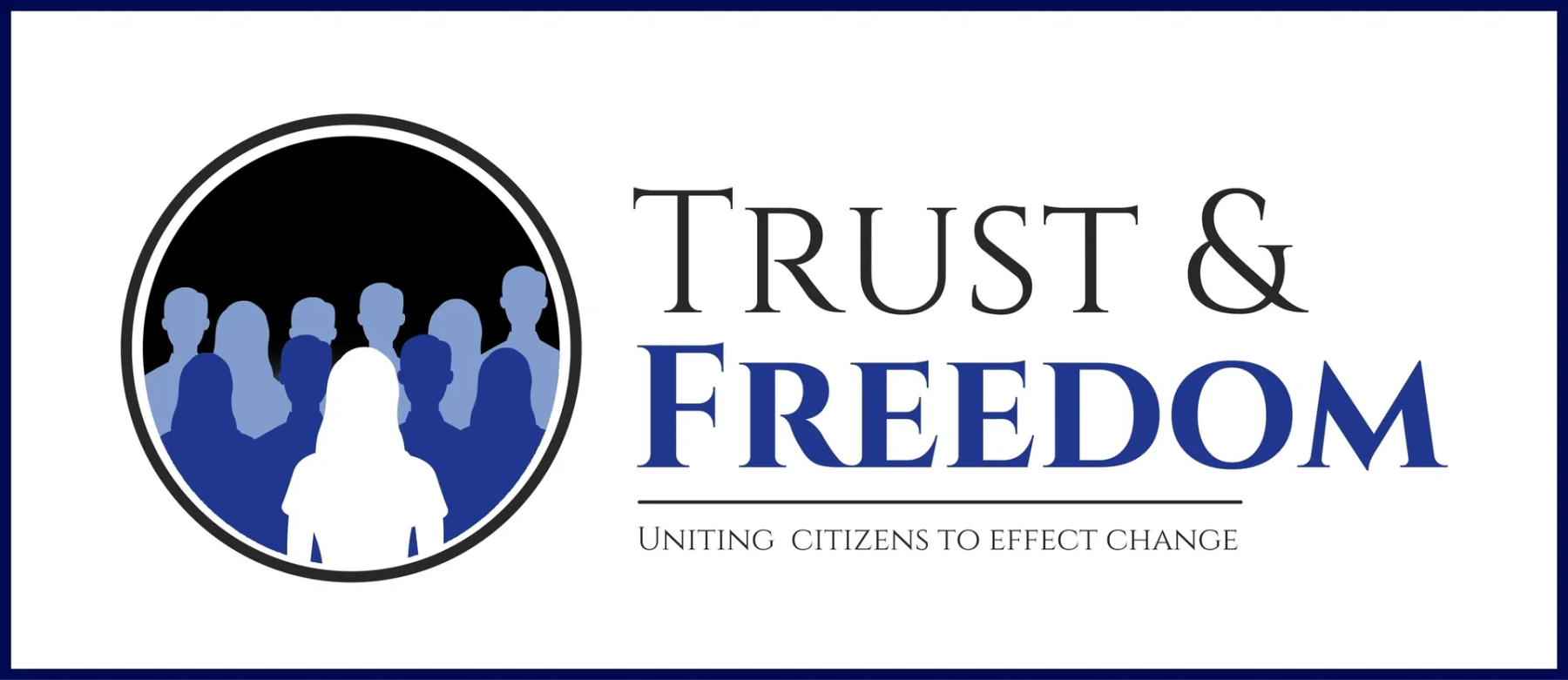 The European Citizens' Initiative (ECI), initiated in 2012, allows European citizens to directly participate in the decision-making process at the EU level. As part of this initiative, on November 8, 2023, a citizens' initiative called "Trust and Freedom" was registered under the number ECI(2023)000009, organized by active social activist Justyna Walker.
The "Trust and Freedom" initiative calls for respecting informed consent, human dignity, and bodily freedom and independence. It emphasizes the right to voluntary health management and access to full, transparent information about treatment options. Organizers also propose increasing transparency and access to information in EU decision-making processes.
The initiative involves 7 countries: Poland, Croatia, Bulgaria, Germany, the Czech Republic, Portugal, and Belgium. To implement it, 1 million declarations of support are needed. The website https://euci.info provides detailed information. In some countries, electronic signatures can be submitted, and in others, this will be possible from November 28, 2023.
Organizers are running a support campaign, encouraging various social groups and individuals to join. The Citizens' Initiative gives citizens the opportunity to influence the European Commission after collecting signatures, obliging it to engage in dialogue on proposed laws.